VCS APP IS BACK!
We are back and will start updating to this app again starting tomorrow!


Sideshow
The police state there is a sideshow at Meadows and Sandpiper dr in Rancho Vallejo.

Pharmacy robber caught (on video)
This guy was caught running out of the store after attempting to rob the pharmacy and we heard hit the female pharmacist. This happened at the Safeway on Admiral Callaghan Lane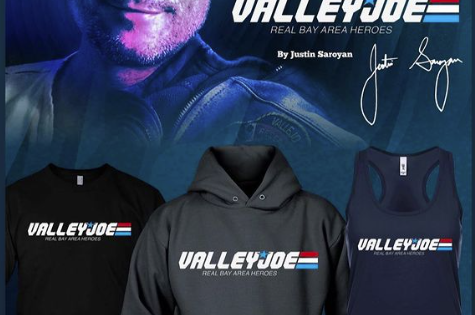 New ValleyJoe Clothing
We support the best Vallejo small businesses! Please check out the awesome designs from local artist Brett Moye of VallejoKid.com Order Here: www.vallejokid.com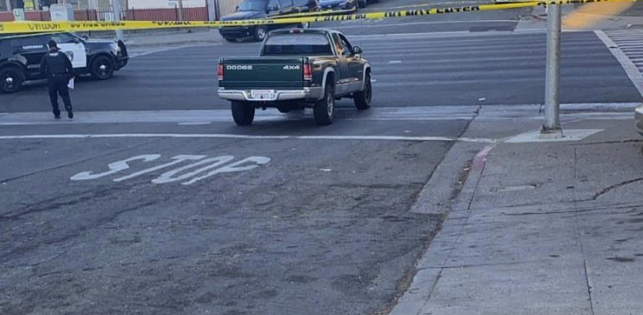 Shooting
5:45PM Sonoma and Kentucky St A person was shot in the stomach. we do not know their condition. We are told Sonoma is blocked off in this area.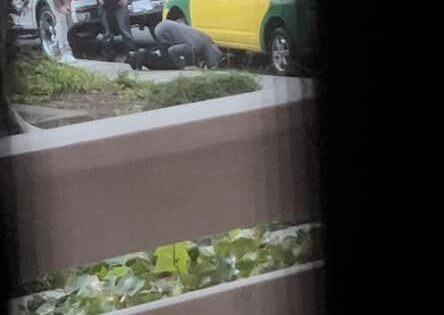 Catalytic Converter Thieves
These photos show the guys in this white truck stealing catalytic converters from the home depot parking lot and in front of a local home. See the flaming grill? Who does that belong to? sean@vallejocrime.com

Pedophile Alert (from a Parent)
A parent has contacted us that a man in the car shown stopped to talk to her daughter and her daughter's young friends telling them how beautiful they were. She stopped him and he said he wanted to tell them to stay out of the road and took off. It's possible this car has also […]
6 Cowards
There are 6 cowards jumping one 36 year old man at 1813 Springs rd at the smoke shop. One on one or go home.